Our independence in the service of your wealth
INVESTMENT MANAGEMENT ADVISORY
Four Partners offers financial advisory services dedicated to entrepreneurial families and private individuals who own and manage complex wealth of significant size.
CORPORATE FINANCE
Four Partners assists its clients in managing and solving economic-financial problems and / or in seizing investment opportunities related to their total wealth.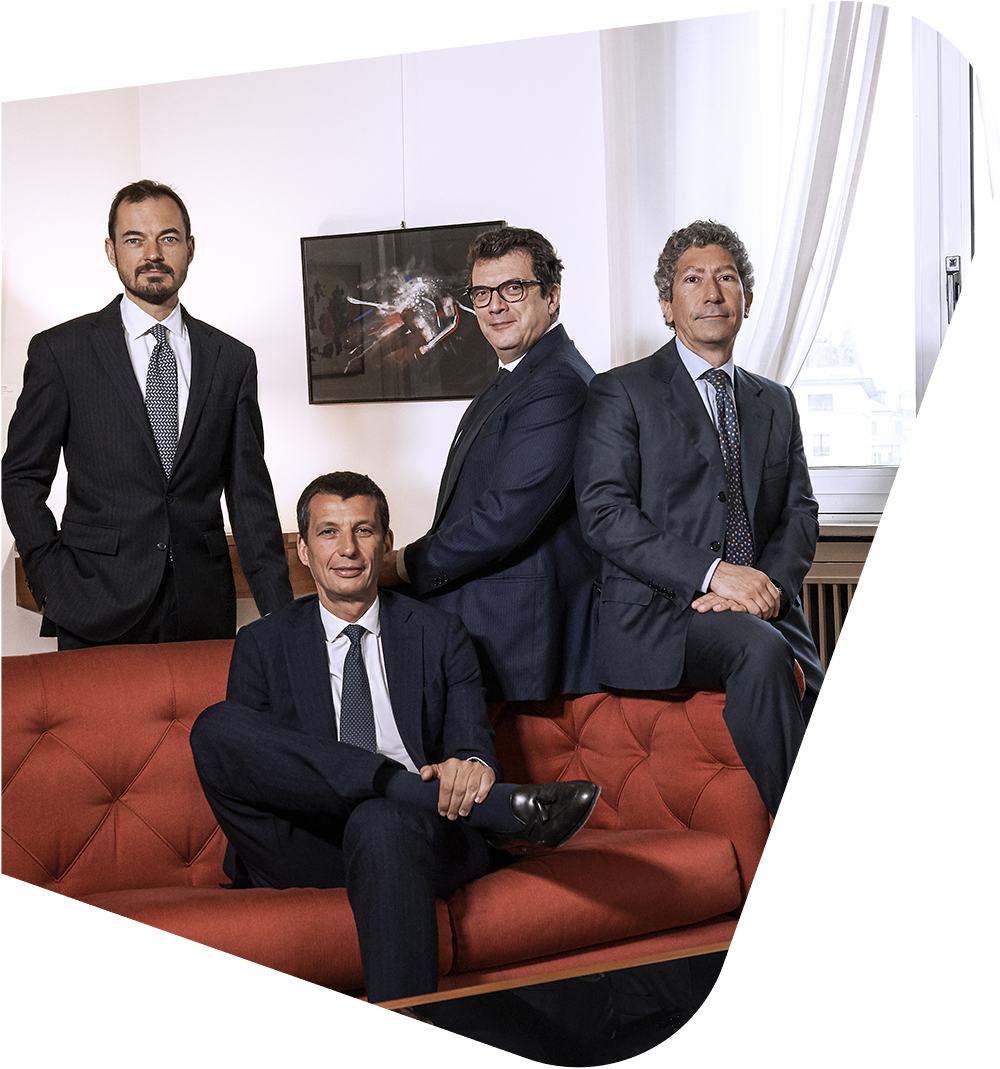 In 2007, four managers with long experience at JP Morgan formed Four Partners Advisory, an independent financial advisory company dedicated to complex family or business wealth.
Four Partners is a financial advisory company dedicated to entrepreneurial and/or private families, who owns and manages a complex wealth of significant dimensions.
Our financial consulting approach is based on 5 pillars: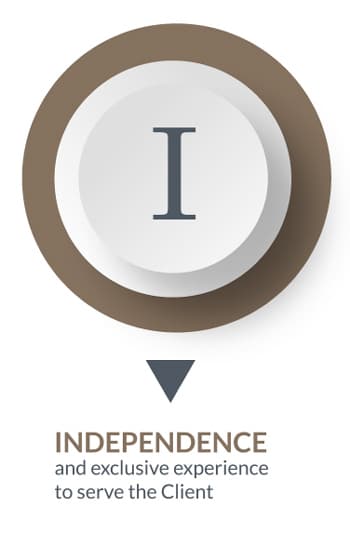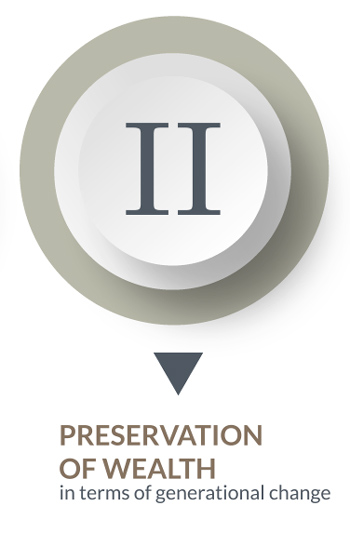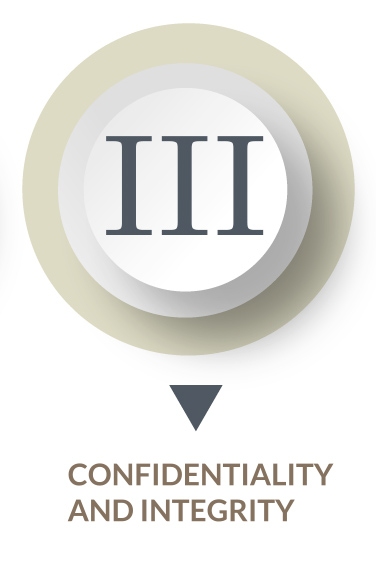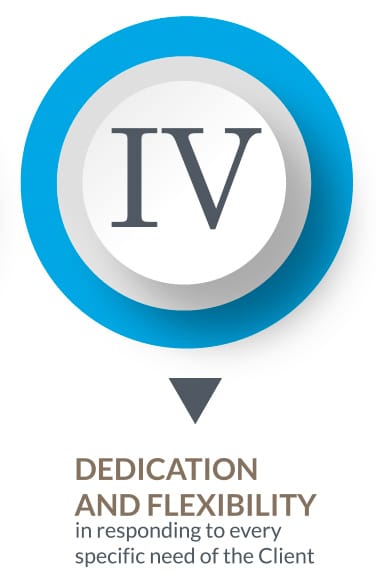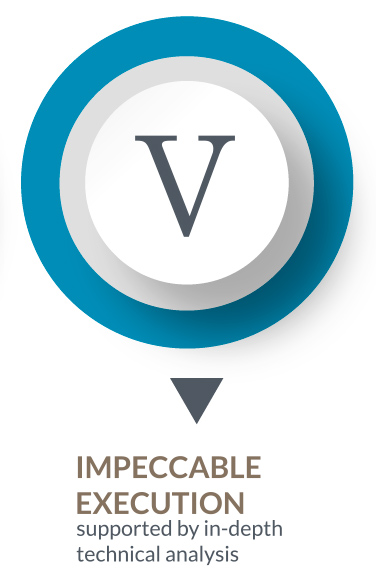 Four Partners Advisory SCF S.p.A.
Via Senato, 12 – 20121 Milano
segreteria@fourpartners.it