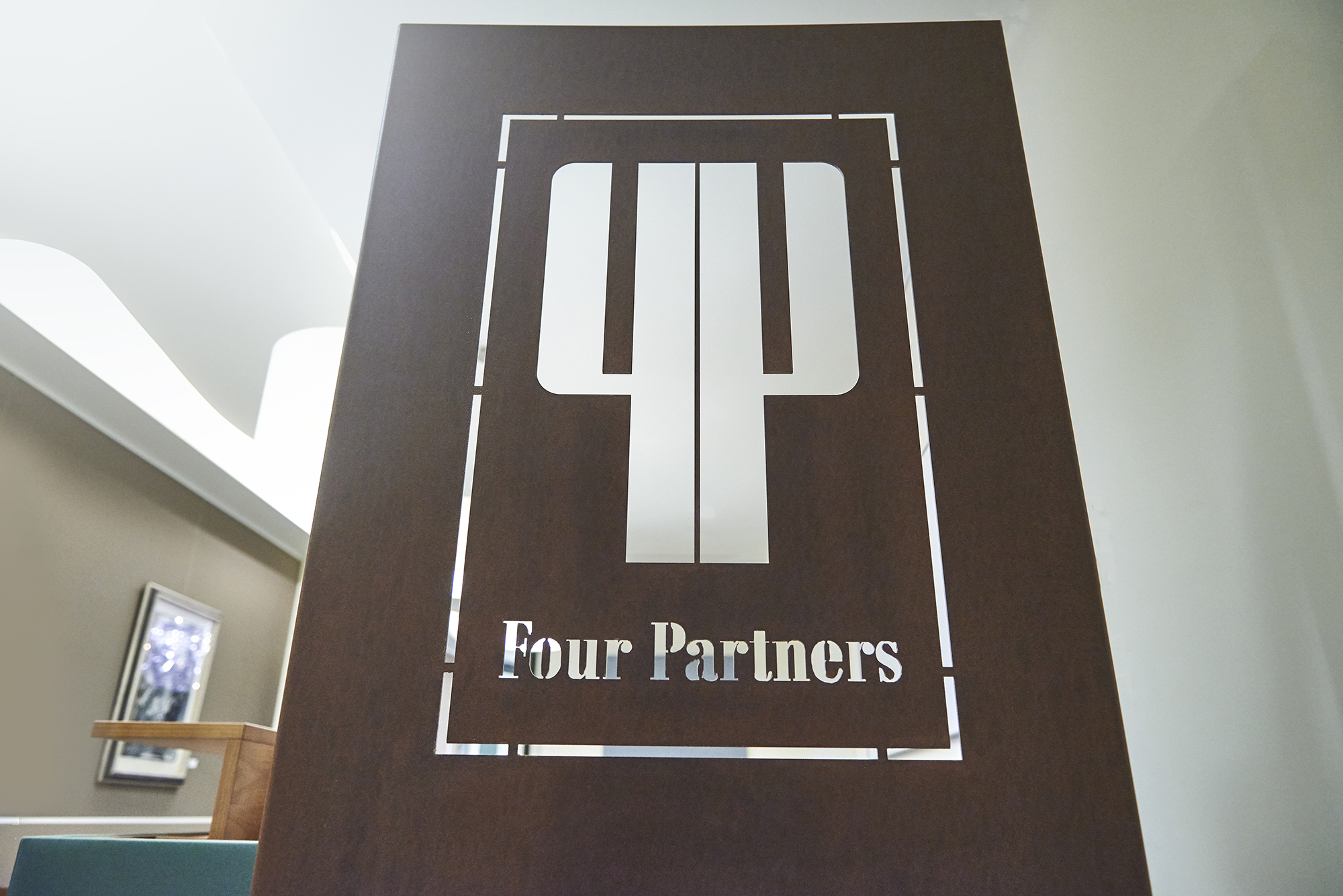 The activity of Four Partners is based on operational integration in the field of corporate finance, liquid financial investments, risk management and wealth planning with reference to the entire spectrum of a customer's wealth or to its individual components.
The generation of proprietary investment ideas is combined with the ability to carry out screening and due diligence on the broader spectrum of financial products pertaining to the asset classes of a portfolio.
On the corporate front, the company provides assistance to clients in managing stakes in industrial companies and carries out extraordinary financial operations for its clients while maintaining the perspective of the company owner.
INVESTMENT MANAGEMENT ADVISORY
Four Partners supports clients in the process of empirical analysis, through an integrated "qualitative/quantitative" portfolio approach and in the construction and management of the investment strategy. The dedicated team of professionals can play a role in coordinating the banking and fiduciary counterparts, dealing with the related administrative obligations and providing a detailed consolidated summary report. The distinctive element that characterizes the activity of Four Partners is independence, which allows to evaluate the products for their actual merit and critically judge the strategies. In asset allocation and risk management activities, the Company also makes use of proprietary software developed internally.
CORPORATE FINANCE
Four Partners is able to offer assistance in ordinary business processes (eg: budgets, investment plans, business plans, loans), as well as in extraordinary transactions (eg: conventional M&A, corporate restructuring, debt renegotiation). The team of professionals evaluates the risks to which the company and the industrial portfolio are exposed and elaborates the consequent management strategies proposing, if necessary, investment opportunities such as strategic or tactical investments. The Corporate Finance division also deals with the study of all the businesses related to real estate and alternative asset classes such as the collectible in general.