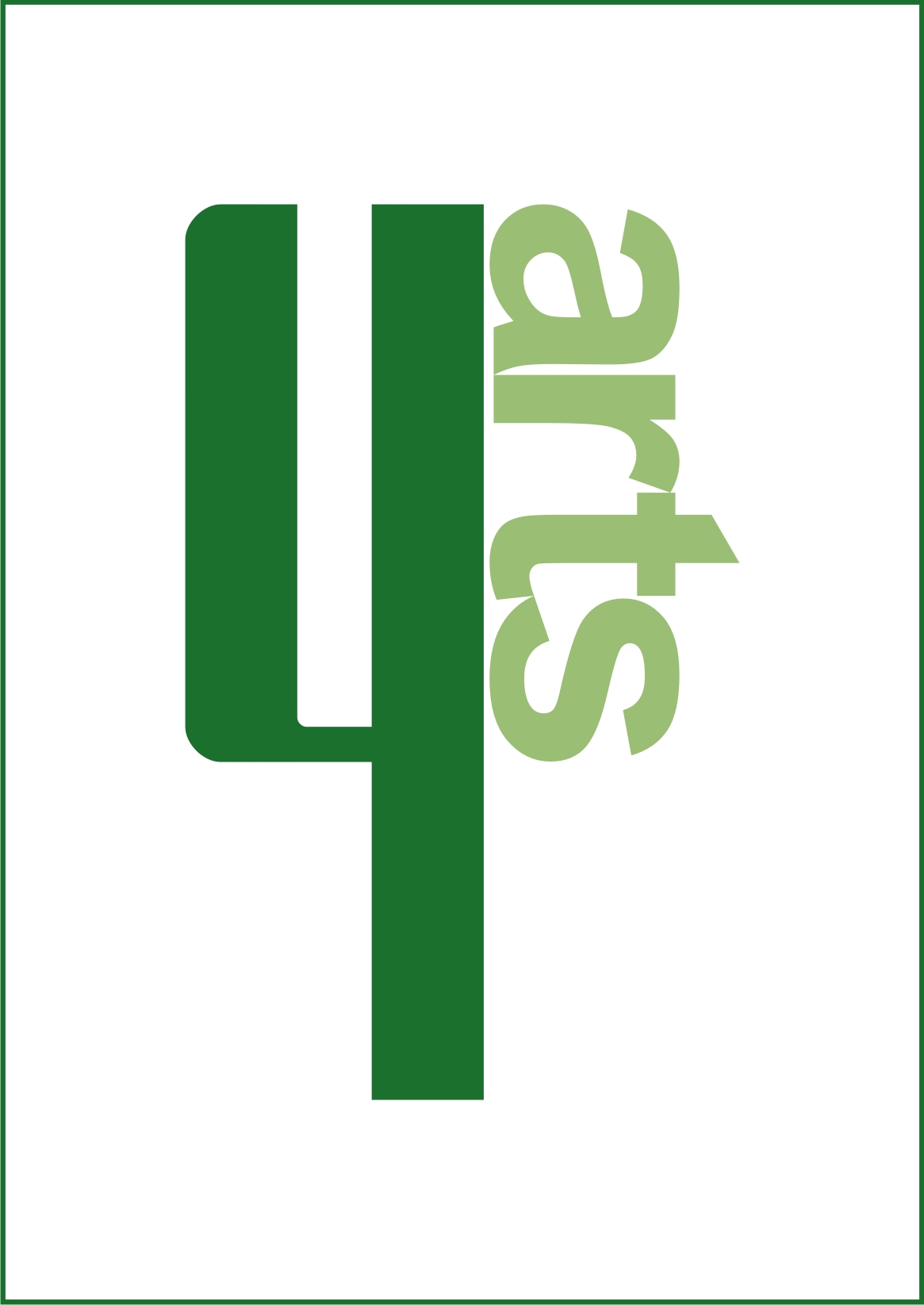 Four Arts is the Four Partners Advisory brand under which all the activities related to the world of the arts come together, be they for charity or to promote the Italian cultural heritage. This project makes it possible to enhance the initiatives that are activated from year to year with foundations such as the FAI or with private entities such as art galleries or concert associations.

Officine Saffi Award, now in its fourth edition, is a biennial prize that promotes ceramics in contemporary culture. The works of the 45 finalists, from over 16 countries, are exhibited in Milan.
The Acquisition Award dedicated to young artists promoted by Four Arts was awarded for the first time to Francesco Ardini with the work "Veduta"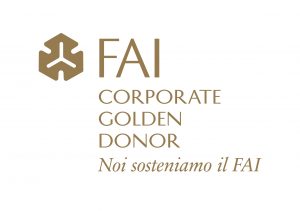 Four Partners has joined the FAI Corporate Golden Donor program by becoming a supporter of Fondo Ambiente Italiano, a non-profit foundation founded in 1975 with the aim of protecting and enhancing the Italian historical, artistic and landscape heritage.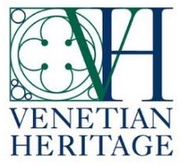 Four Partners has joined the #supportvenice campaign launched by the Venetian Heritage Foundation to support the restoration of the artistic heritage of Venice, damaged by the exceptional tide that struck the city on November 12, 2019.
Pittura Italiana: dall'Informale alla Pittura Analitica
April 6th –  June 7th 2019
Four Partners hosted at its headquarter an exclusive exhibition entitled "Italian Painting: from the Informal to the Analytical Painting", a collection of works of Italian art from the second half of the 20th century that starts from the Informal Painting of the '40s and from his outlet in the Spatial Movement, to get to the Analytical Painting of the 70s.
Dinamica Economica: viaggio nell'arte ottico cinetica
March 23th–  May 26th 2017
Four Partners hosted at its headquarter an exclusive exhibition entitled "Dinamica Economica: a journey into kinetic optical art", a collection of 30 works by different groups that, in the decade between the end of the 50s and the 60s, put to the center of their research is the visual language, the mechanisms of perception and movement.